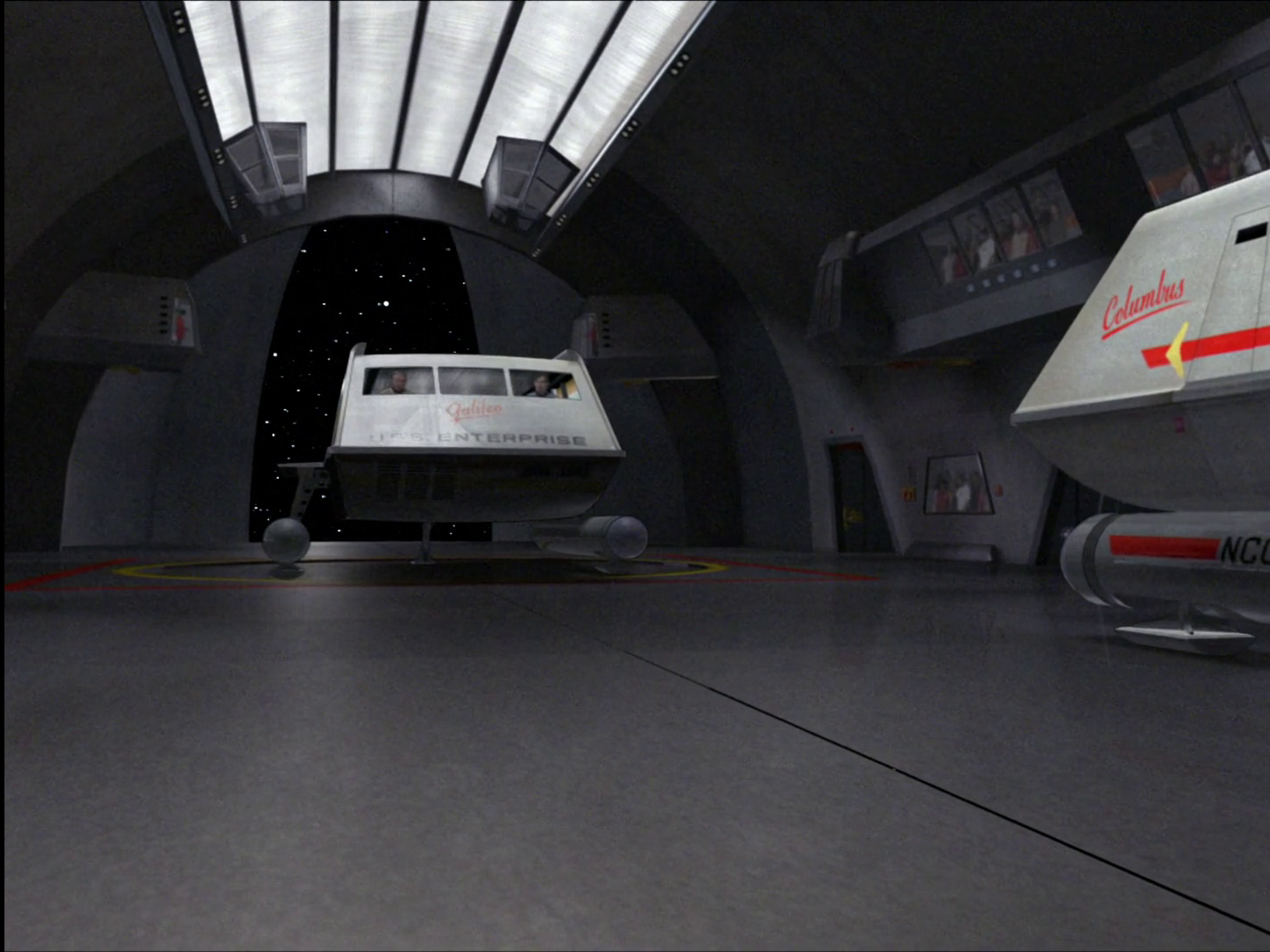 What is this?
The Observation Deck is a series of online Star Trek watch parties. We do random episodes, chosen on the day and we also do pre-selected ones. Everything is listed on our Schedule.
When are they?
We plan on doing at least one every two months. Check our Schedule for details.
Who's behind this?
Your hosts for these humble adventure are Kara Amens and John, the host of the Trek Profiles Podcast. Learn more on the About Page.
How do I attend?
There's an Eventbrite link for each event on the Schedule Page.
How much?
100% Free. Kara & John host these events simply because we like to talk about Star Trek and watch it with other people.
How do I contact you?
You can find us on Twitter!